If you're in the market for a new place to live or a new investment opportunity, Lone Tree should be at the top of your list. This affluent suburb of Denver is known for its luxurious homes and spectacular mountain views. But how can you tell if Lone Tree is the right place for you? Here are just a few reasons why relocation to Lone Tree is a wise decision.
Natural beauty and outdoor recreation

Situated at the foot of the beautiful Rocky Mountains, Lone Tree is a small and vibrant city offering residents abundant natural beauty and outdoor recreation opportunities. From breathtaking panoramas of snow-capped peaks to quiet strolls along pristine rivers, there is no shortage of spectacular views and invigorating activities in this charming corner of Colorado. Serious hikes can summit challenging peaks, and you can always get fresh air on an evening walk.

Lone Tree has everything you could ever want for a truly unforgettable outdoor experience. With its world-class trails and endless opportunities for adventure, Lone Tree is the perfect place for anyone who loves spending time surrounded by nature.
Strong local economy

The local economy in Lone Tree is thriving, making this beautiful city a wonderful place to live. With high-paying jobs, abundant resources, and exceptional housing options, Lone Tree is one of the most attractive places to relocate for professionals and families alike. Not only does the city boast a low unemployment rate of just 2.6%, but it also boasts one of the highest average incomes in the state. Residents can enjoy comfortable lifestyles with plenty of purchasing power and opportunities for growth and promotion. In addition, industries like tech, health care, and finance continue to flourish in Lone Tree, providing even more opportunities for career advancement.
Sense of community
Lone Tree is well known for its extraordinary sense of community and friendly atmosphere. Whether enjoying a delicious meal at one of the local restaurants, catching a show at the
Lone Tree Arts Center
, or relaxing in one of the beautiful parks and natural areas, residents always feel welcome and appreciated. This welcoming atmosphere stems from residents' strong sense of pride in their community. Many people are fiercely protective of Lone Tree and will go out of their way to help newcomers feel supported and at home. Overall, this makes Lone Tree an ideal place to live: with so much to enjoy and so many friendly people to connect with, it's impossible not to be happy here.
Convenient location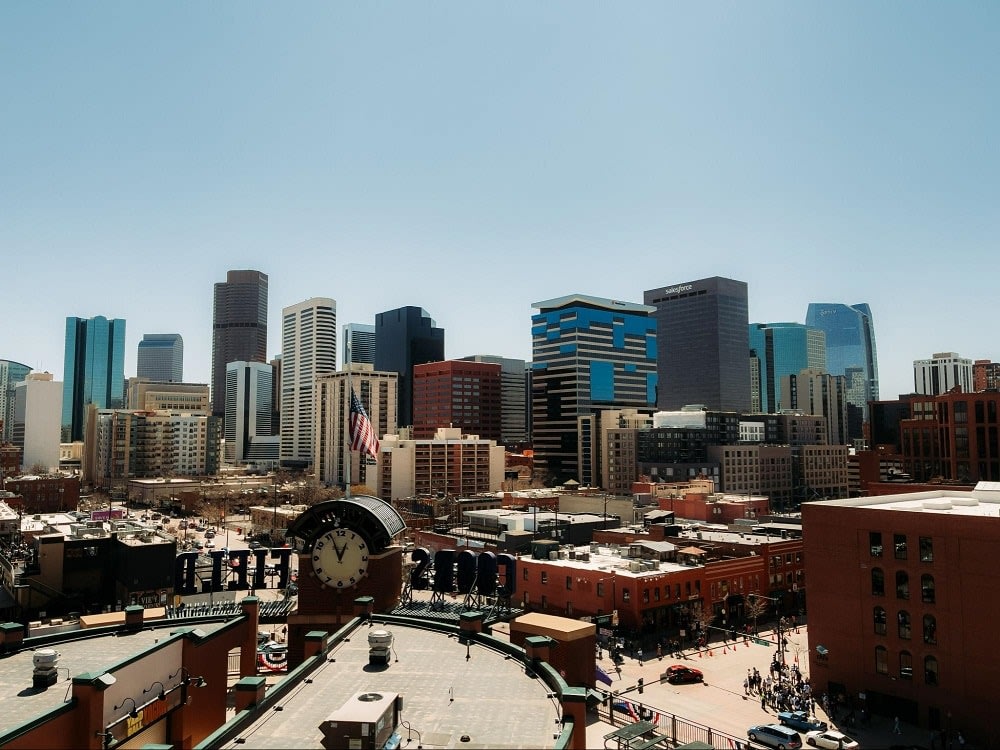 Photo courtesy of Unsplash
Lone Tree is one of Colorado's most desirable places to live. This is partly due to the city's convenient location, as Denver and Colorado Springs are a short drive away from Lone Tree. This gives residents easy access to major amenities and cultural attractions without dealing with urban crowds and congestion.
Lone Tree is near Denver International Airport, making the city a convenient place to live for anyone who travels frequently. Access to urban amenities and the pristine Rocky Mountains makes Lone Tree tough to beat. With its central location, stylish homes, and abundant natural resources, Lone Tree truly offers something for virtually everyone.
Dining and shopping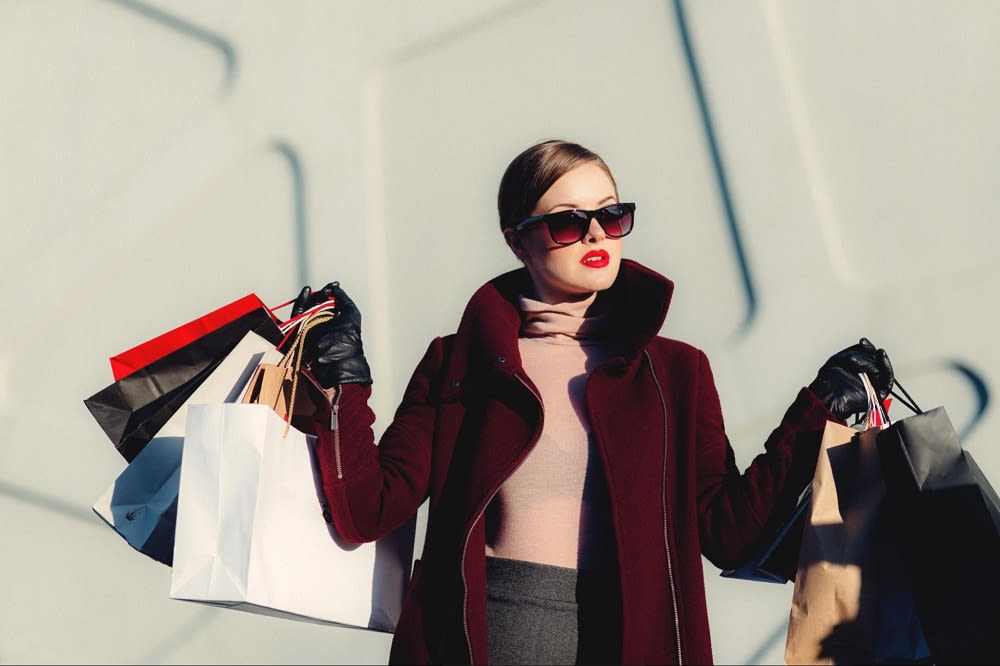 Photo courtesy of Unsplash
The dining and shopping scene in Lone Tree supports the city's reputation as one of the state's premier destinations for luxury living. From fine dining options that are perfect for special occasions to casual eateries that are perfect for meeting up with friends, Lone Tree has it all. Whether you crave a quick, healthy meal or an elegant dining experience, you'll find what you're looking for in Lone Tree.
Sierra
is one local favorite. Opening in 2017, Sierra has made a name for itself as one of the most upscale and exciting places to dine in Lone Tree. The wide range of shopping options throughout Lone Tree includes Colorado's largest shopping mall, Park Meadows. From major department stores and boutique shops to cozy cafes and home goods boutiques, this city truly has something for everyone regarding shopping.
Excellent real estate market

Lone Tree is one of the fastest-growing cities in Colorado, and its thriving real estate market is one of the key factors driving this growth. With its convenient location just minutes from Denver and myriad nearby outdoor activities, Lone Tree offers the perfect combination of great amenities and a desirable lifestyle. Whether you're a first-time buyer or looking to upgrade your current residence, there are plenty of incredible homes for sale in Lone Tree that can meet all your needs. A robust school system makes Lone Tree appealing to families with children. The educational opportunities in Lone Tree drive up real estate value as well. With sustained annual growth in the local real estate market that shows no signs of slowing down, moving to Lone Tree is an excellent investment for individuals and families.
Stunning homes

One of the most attractive features of Lone Tree is its wealth of architectural styles and stunning design elements. There are classic colonial homes with grand porches, mid-century modern houses with soaring vaulted ceilings, and modern condominiums with floor-to-ceiling windows and sleek, minimalist finishes. With so many options, buyers can explore various styles and layouts of luxury homes. The area is known for its gorgeous homes of all types. No matter your style, Lone Tree will have a home that fits your taste.